Williamson apple blossom Festival
Serving our Community for 60+ years
Another year has come to a close, and the committee would like to thank Everyone that came to the festival.

Although the festival may only be 4 days out of the year, the committee is already working on ways to make next years event bigger and better than ever!

Keep an eye on our Facebook, website, and instagram for all the updates. Check us out at Spencers Speedway as we fundraise for the 2023 Williamson Apple Blossom Festival!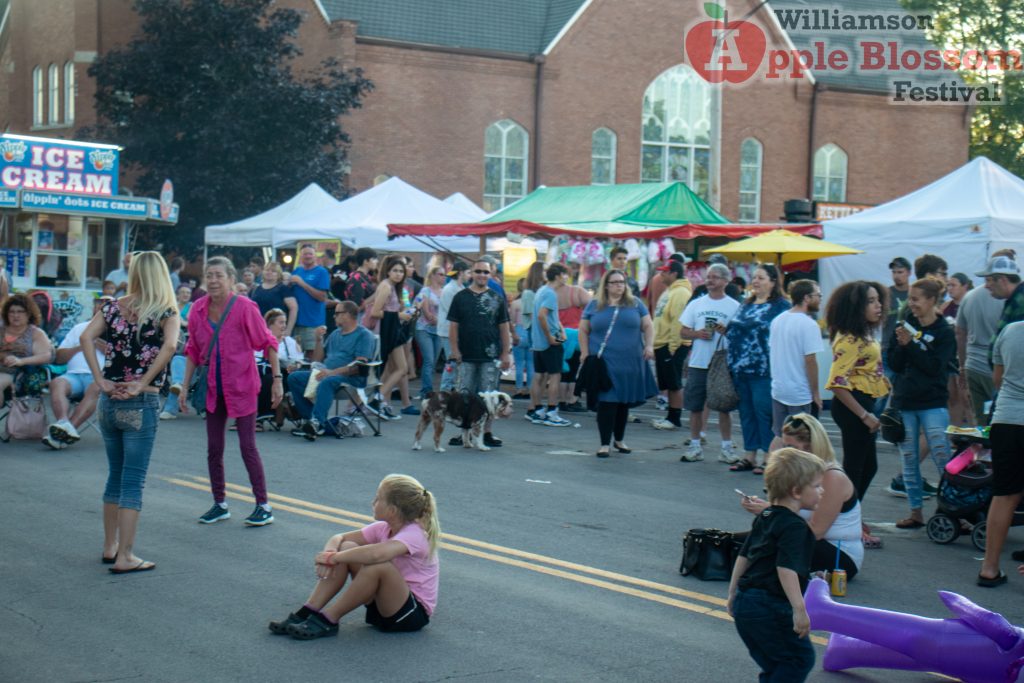 Spread out over 4 days (Thursday – Sunday) the Apple Blossom Festival has been a staple in Williamson for 62 years!
Join us next year (May 18th-21st) for a festival bigger and better than ever!
Check out our past media and articles! 
The festival would be nothing without community involvement. Have a question or comment? Do you have an idea to make our event better?