Williamson apple blossom Festival
Serving our Community for 60+ years
Our site is still under construction so please pardon the dust.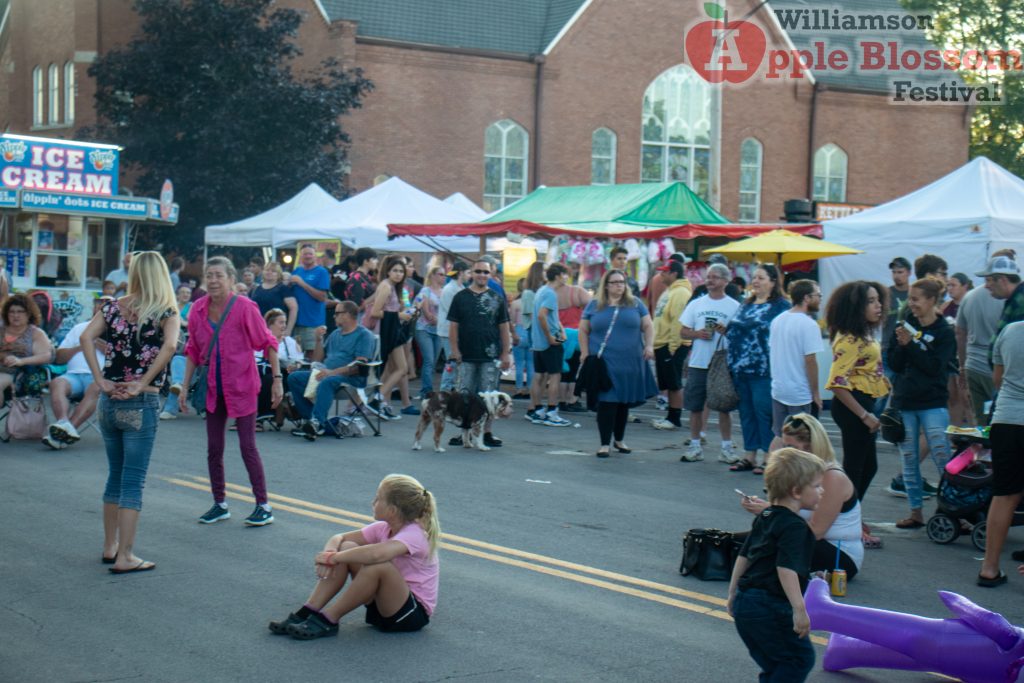 Spread out over 4 days (Thursday – Sunday) the Apple Blossom Festival has been a staple in Williamson for 62 years!
Join us next year (May 19th-22nd) for a festival bigger and better than ever!
Check out our past media and articles! 
The festival would be nothing without community involvement. Have a question or comment? Do you have an idea to make our event better?