On Thursday we kick off the Festival with the Kiddie parade. come watch as kids walk, bike, and Ride their way down Main Street!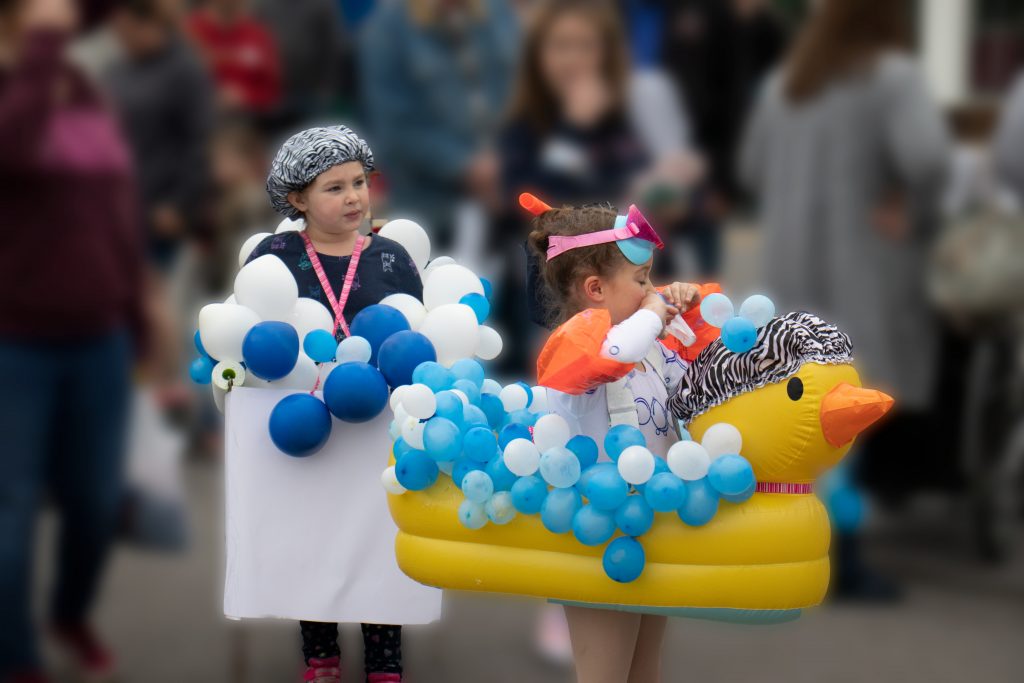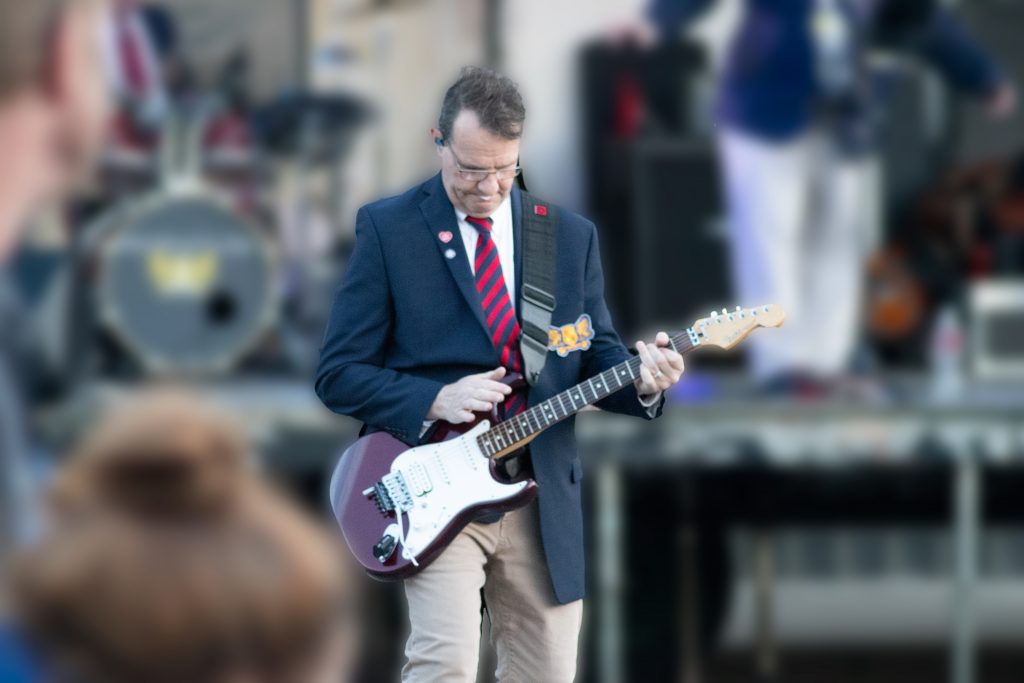 On Friday the fun continues! Grab food from one of our great food vendors. Check out our crafters for wonderful homemade gifts! ride some rides at the carnival, and finally join us at the Grandstand for the annual street dance.
Join us Saturday for more fun! Food and Craft vendors are open all day. Ride your favorite rides at the carnival. Be sure to grab a good Seat for the Parade. Join us at the Granstand for another Street dance. and round off the night by heading to the Middle school to watch the fireworks.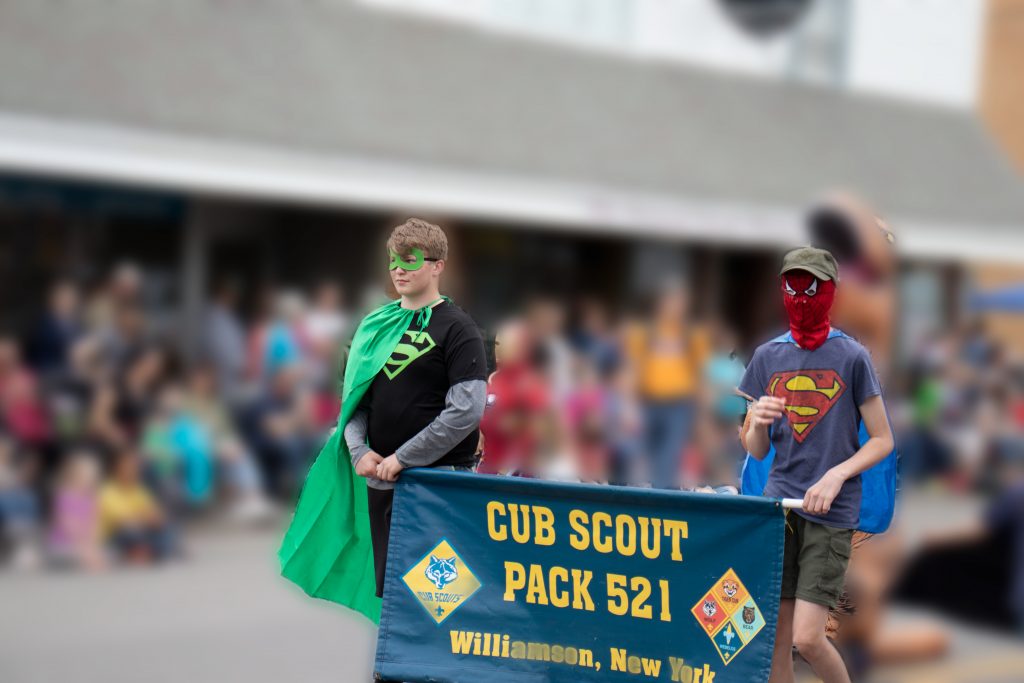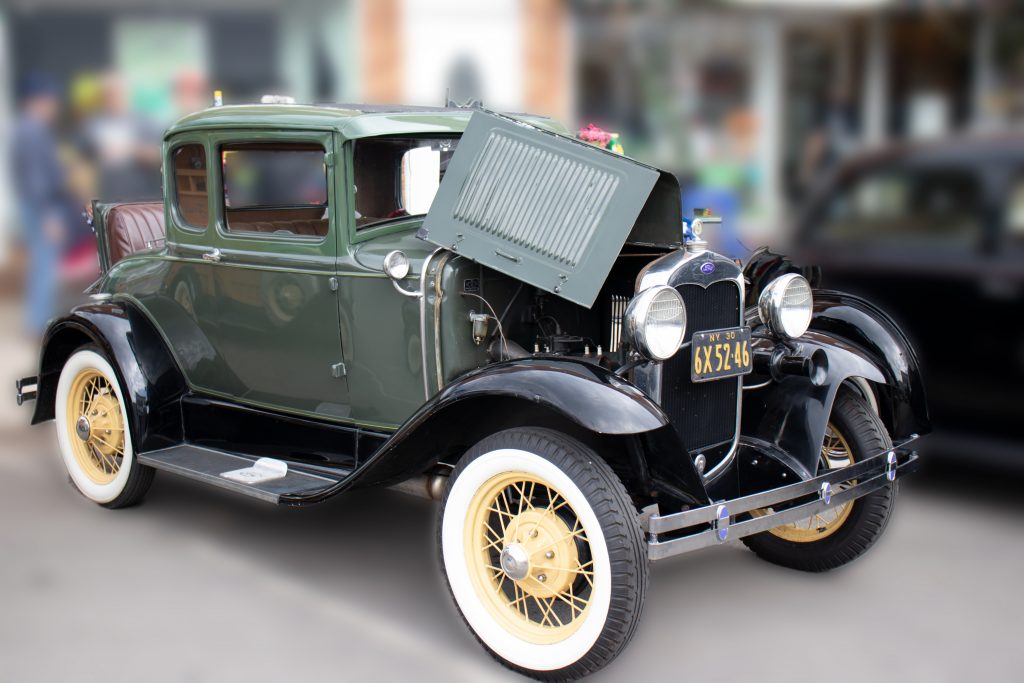 The festivities round off on Sunday with pay one price at the carnival. Join the Williamson Fellowship of churches for a Worship service at the Grandstand. Check out the annual Car show and dont forget to buy that item you have been eying all weekend from our food or craft vendors.
some of our most asked questions